Talk'n feminism.
Feminism is for everybody. I've always loved talk'n feminism to terrified high school students, dealing with their perceptions of the powerful movement that has shaped our world.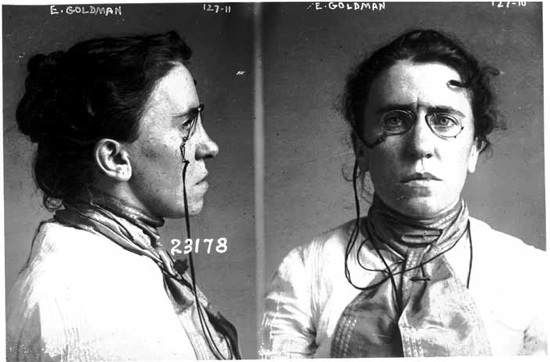 From "what is the White Supremacist Capitalist Patriarchy?" to "is Xena Warrior Princess a feminist icon?" This lecture will also include a brief history of Feminism.
Bring your questions. If you'd like, we'll give a feminist reading of Lady Gaga, Carrie from Sex in the City, anything. We'll definitely do a feminist reading about how the media presents feminism.
The Comedy Bar
945 Bloor
8 - 9pm
$5 for men
$4 for women
(lecture price adjusted for Ontario's gender pay gap http://www.thestar.com/comment/article/500415)